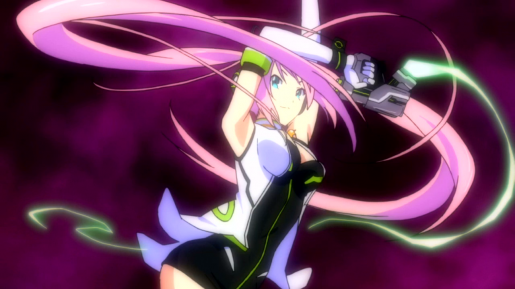 After lots of information over the last few months, we are getting quite close to the release of Conception II: Children of the Seven Stars for the PS Vita and Nintendo 3DS on April 15. As a result, Atlus has announced the impending release of a demo for the game.
Starting on March 25, you will be able to download a demo for Conception II on both PS Vita and Nintendo 3DS. This demo will get gamers a taste of the game and will even allow the save to be carried over to the full game. Not only that, but you will also get some "bonus goodies" in the full game for completing the demo.
Look for this demo on March 25 and then the full release for the game less than a month later on April 15.