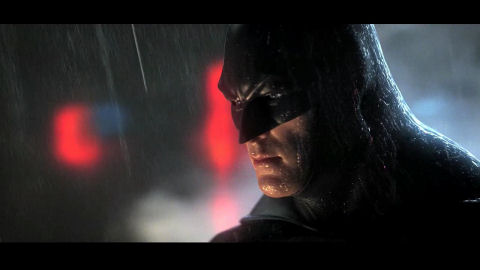 We may have missed the first few days of the sale, but there are still plenty of days left in what Microsoft is calling the Ultimate Games Sale. Until February 25, there will be a daily sale on Xbox Live with a number of games discounted.
That is far from all as there are also a number of sales that will last from now all the way through February 25. These sales include:
-Portal 2 $9.89 (67% off)
-Mass Effect $3.74 (75% off)
-Asura's Wrath $7.59 (81% off)
-DiRT 3 $4.99 (80% off)
-Driver San Francisco $6.59 (67% off)
-Fable III $7.49 (50% off)
-Batman: Arkham City $4.99 (75% off)
-Motocross Madness $1.99 (80% off)
-Alan Wake's American Nightmare $2.99 (70% off)
-Guardians of Middle Earth $1.04 (93% off)
-Dungeons and Dragons Daggerdale $1.99 (80% off)
-Rock Band Blitz $4.04 (73% off)
-Dust: An Elysian Tail $2.99 (80% off)
Stay tuned for the daily sales as well on Xbox Live through February 25.