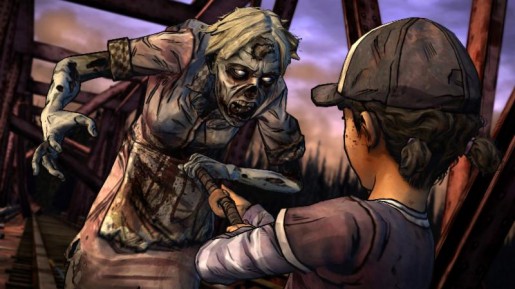 Telltale Games is pleased to announce today that the second episode to the award winning The Walking Dead Season Two will release starting March 4th across many platforms.
The second episode will be called "A House Divided" and those who have the Season Pass purchased will get the episode for free. The game will be available on the PSN and PC/Mac via Steam starting Tuesday, March 4th for $4.99. As for the Xbox 360 and iOS version, release date will be announced shortly.
Looking forward to the Vita version? Well, Telltale announced that Vita owners should expect the first episode to release towards the end of March.