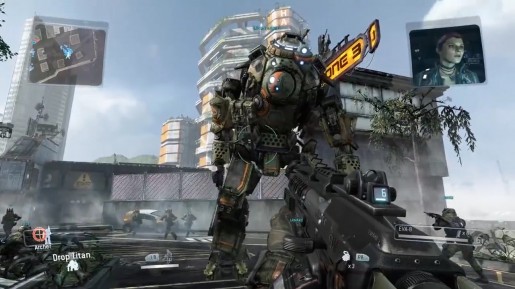 Respawn Entertainment co-founder Vince Zampalla's tweet recently stirred up quite a bit of confusion regarding Titanfall. Granted, Microsoft didn't help the situation by posting incorrect information on Titanfall's page on Xbox.com. I'm getting ahead of myself. Let's start from the beginning.
Yesterday, Vince Zampalla answered a tweet asking about the ability to pre-load Titnafall, stating that it would be an option before the game's March 11th launch. However, he did not specify whether or not this applied to the Xbox One or PC version of the game, if not both. Shortly after, Titanfall's Xbox.com product page was found to include the following statement:
You will be charged the full price immediately for this pre-purchase. Xbox One game expected to release on March 11th, 2014. You may download the game from Xbox Live before then, but it will not be playable until after 12:01 AM PST on the release date in your country.
As it turns out, this information was posted in error. Titanfall will only have a pre-load option for its PC version through Origin. Xbox One owners looking to grab a digital copy will have to wait until launch day to start downloading their game. This has come as a disappointment to many eager players out there, as the game weighs in at 15.88GB. Ouch.