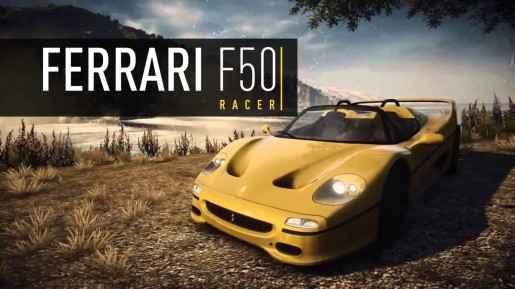 Need for Speed: Rivals has just introduced two new car packs, one for Ferrari and the other for Jaguar. The Ferrari pack contains the 1987 F40 as well as the 1995 F50. As for the Jaguar pack, two cars are also included, the XJ220 supercar and the C-X75 prototype. Each pack will run you $6.
EA
was quick to follow up this announcement with the following reveal:
[T]hese aren't the only new cars that will be hitting the streets of Redview County in the coming weeks. What else is around the corner? Keep your eyes and ears glued to our Facebook and Twitter for more information as we roll out this great content throughout the coming weeks.
So it looks like we can plan on seeing even more vehicles hit Need for Speed: Rivals quite soon. We'll have that information readily available for you when they drop the first details. For now, enjoy the above trailer of the Ferrari pack contents.