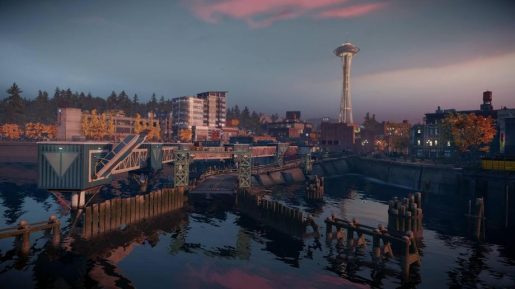 Infamous: Second Son is the upcoming highly anticipated open world action adventure title for PlayStation 4.
Set in Seattle, Washington, the game lets gamers take control of a new young protagonist, Delsin Rowe. Coming from an interesting background as a 24-year-old graffiti artist Delsin has supernatural abilities. With a branch of the government known as the DUP targeting those with abilities Deslin sets out against them. Naturally, insert explosions and awesome powers here. Here are three brand new screenshots released earlier today by the developers Sucker Punch:
Developed by Sucker Punch Productions, Infamous: Second Son will be released on March 21st exclusively onto the PlayStation 4.