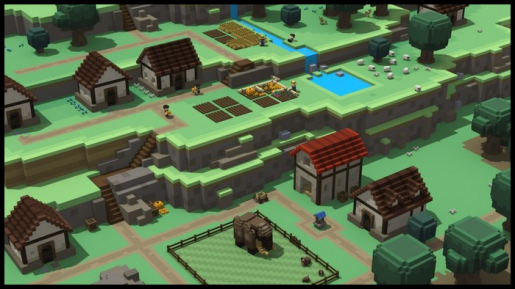 Radiant Entertainment have today released an update for their successful Kickstarter title Stonehearth.
Stonehearth update r:34, an unusual name I'm sure you'll agree, is now available through Steam's beta branch feature! The patch fixes a lot of bug that revolve around the AI as it has recently been upgraded for this update. The most important bug it attempts to solve is the Repetitive Wood-Carrying Syndrome which would render villagers useless and stop players being able to continue playing. UI tweaks and better error reporting functionality is also added in this latest build.
For more details on the update or how to activate the beta branch feature head over to the Radiant blog.