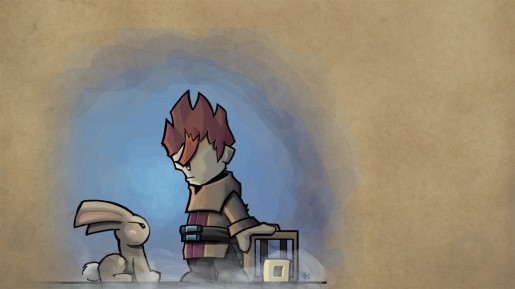 Radiant Entertainment has just announced that they will soon be releasing the second Alpha release of Stonehearth.
During the Alpha 1 stage the team at Radiant has managed to fix and tweak a number of initial issues. The AI system has received a huge upgrade but new content has also been added. Radiant has confirmed features that ready for Alpha 2 include:
• One new class: The Trapper
• Introduced the overworld map and embark flow
• Added basic wildlife to the world
• Big correctness fixes in the simulation, especially around workers
• Major improvements in graphic performance, especially on low-end graphics cards
• Major improvements in simulation performance
• Initial set of mod "quality of life" improvements
Stonehearth Alpha 2 should be available for automatic download on Steam in the next few days.