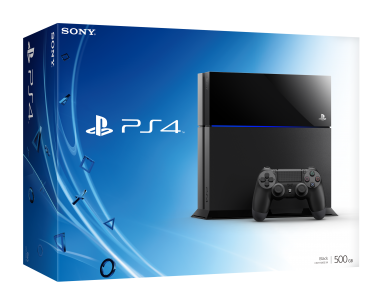 NPD Group has revealed that the PS4 console was the best selling video game in USA from the month of January.
No specific numbers were revealed, but in second place was the Xbox One. The PS4 led by quite a margin though because the sales were twice that of the Xbox One in January.
From a worldwide standpoint, the last announcement has been that the PS4 has sold 4.2 million consoles worldwide. With Japan getting the console later this month, one would expect Sony to give another update on overall sales for the console.