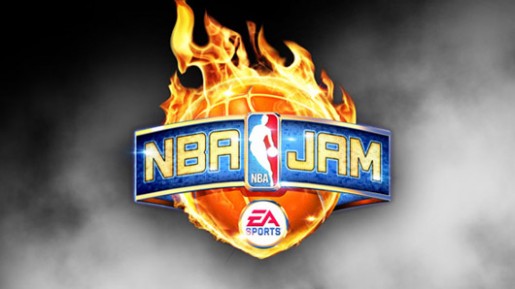 EA Sports has formally announced that it did not tweet or hint of an upcoming NBA Jam video game.
EA told Joystiq the following statement:
Yesterday, there was unauthorized use of the @nbajam Twitter handle. We do not have any announcements to make about NBA Jam at this time.
As reported earlier, the original tweet said "Retweet if you're ready for a new NBA JAM!"
EA Sports however has yet to delete the a href="https://www.justpushstart.com/tag/nba-jam/">NBA Jam tweet as it is still active on their account.