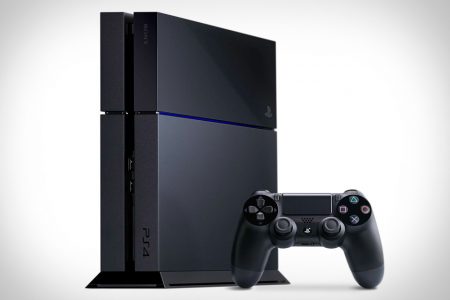 It seems like every time we turn around, we have a tease from someone about a big game announcement, especially in magazines like Game Informer. Now, we once again have another, this time courtesy of PlayStation Official Magazine UK that is teasing a massive PlayStation 4 game announcement for the cover of their next issue.
Found in this month's issue down section, the tease says as follows:
Next month's cover is one of the most exciting in OPM history, with a series of massive significance finally being confirmed for PS4. Why is this a down? Because we can't say more until then. Sorry…
What do you hope this could be? The mention of a series seems to dismiss any new IPs for the Sony platform, so it should be something we recognize. Could it be the long rumored return of Crash Bandicoot or something completely different? We'll just have to wait and see.