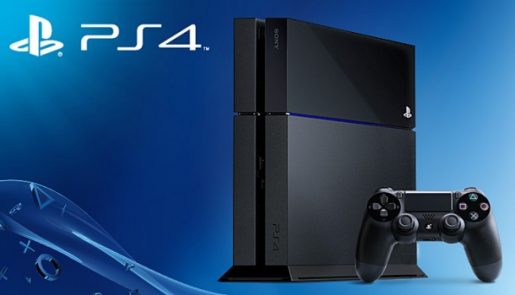 In this day and age, consoles are never final upon launch, as they constantly receive system updates to better their infrastructure. With the two new consoles on the market, we should expect updates fairly often and this time it is the PlayStation 4's turn. Sony has now announced that update 1.60 is expected to hit the PlayStation 4 later tonight.
This update is very audio-centric as this update revolves around the PULSE and PULSE – Elite Edition headsets. The compatibility with these headsets in this update will allow for 7.1 surround sound and crystal clear voice chat.
A new app is also coming with this update that is known as the Headset Companion App, which allows developers to utilize the headset in special game modes. Sucker Punch will be the first to really utilize this feature when inFAMOUS: Second Son releases soon. Beyond specific game modes, there are also a "variety of preset audio modes for games, music and movies, as well as a tool to create your own custom EQ mode."
Keep an eye out for this update when it goes live later tonight on your PlayStation 4.