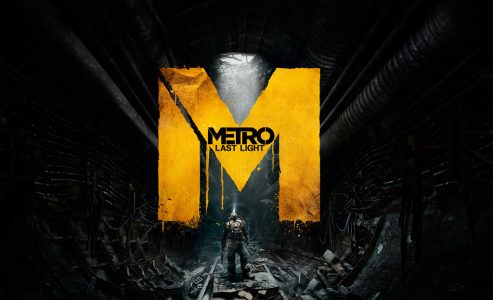 PS Plus' fantastic Instant Game Collection is constantly growing, but usually we get one game a week on average. However, this week we are getting two very solid games that will be free for PS Plus subscribers to download.
Starting tomorrow, subscribers can download Outlast on PlayStation 4 and Metro: Last Light on PlayStation 3 at no cost. This is also the third week of the PS Vita PLAY sale where you can get new release Dustforce for only $7.99 as a PS Plus member.
Lastly, Shadow of the Colossus will be leaving the Instant Game Collection on February 11, so make sure to grab it if you have any interest in one of the best games of the last decade.