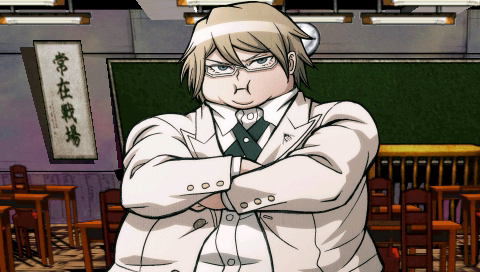 In addition to Disgaea 4 coming to North America sometime this year, NIS America also announced that Danganronpa 2: Goodbye Despair will also be coming to the PS Vita later this year.
Gamers who are enjoyed and have finished Danganronpa this week on the PS Vita can look forward to the sequel sometime this Fall. According to NIS America, players will take on the role of a high school student as they are thrust into a life-or-death situation, and must use their wits and teamwork to survive.
The game is currently scheduled for release in Europe and North America this Fall for the PlayStation Vita. Love Japanese Audio? If so, you will be pleased that dual-audio will be supported in the game.