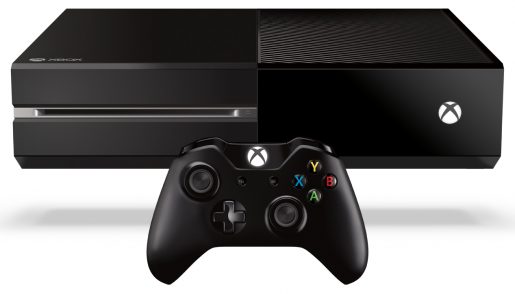 The Xbox One was one of the most publicized new products of 2013 with its release on November 22. For a good while, the console was almost impossible to find, and based on the sales numbers, we can see why. Microsoft has now announced that they have sold over three million consoles from launch until the end of 2013, while also becoming the fastest selling console during the launch month.
The reaction from our fans was mind-blowing for our team. As we see your excitement, your energy and your hours of gameplay, we continue to be inspired to do great work – for you. Whether you're racing through the streets of Prague in "Forza Motorsport 5," creating crazy weapons for zombie destruction in "Dead Rising 3," exploring the Colosseum in Gladiator mode in "Ryse: Son of Rome," helping your children create their own personal zoo in "Zoo Tycoon," or enjoying epic multiplayer battles, we love that you're having fun on Xbox One.
If you want to join in on all the fun, you will likely be able to find an Xbox One console in stores somewhere now. I've personally seen them twice this week, so they are out there.