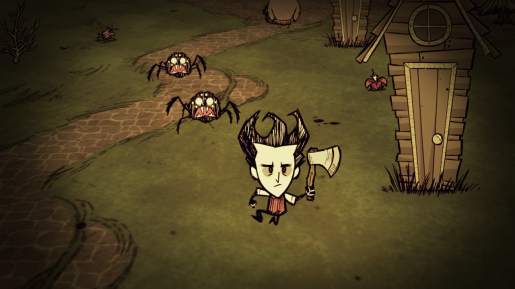 For awhile now, we've mostly been having one game a week added to the Instant Game Collection for PS Plus members, but this week we have two new free offerings. This week should also make PlayStation 4 owners happy as they get to join in on the fun.
Beginning tomorrow, January 7, PS Plus subscribers will be able to download Don't Starve: Console Edition on PlayStation 4 and Devil May Cry on PlayStation 3 at no cost. There is only one discounted game this week with Streetkix: Freestyle at $10.79, which is only $1.20 in savings. Home Tycoon can also be downloaded for free as part of PlayStation Home.
It was also announced that Galaga Legions for PlayStation 3 will be leaving the Instant Game Collection on January 14, so don't miss out on your chance to download it for free!