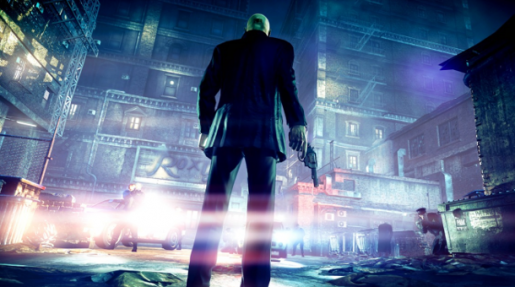 The Hitman franchise was seemingly revived after a six year break in 2012 with the very well received Hitman Absolution. Before the release of that, a next generation Hitman game was announced in 2011. However, it has now been confirmed that the game has been cancelled as of sometime last year.
There was some speculation that the game might have been cancelled earlier in 2013, when it was said that Square Enix Montreal was shifting to mobile game development, but there was never any confirmation, until now. Through the LinkedIn profile of senior game designer Richard Knight. Knight also discusses that the game would have been another reimagining of the series.
While this next-gen Hitman is now cancelled, it has been confirmed that Square Enix Montreal is now working on some sort of Hitman game for iOS and Android instead.