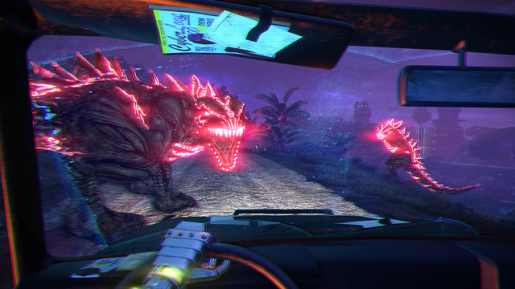 The Xbox Live Deal of the Week is often a very good deal and this week is no different. This week, Microsoft has discounted multiple Far Cry games, along with their DLC.
From now until January 14, Xbox Live Gold subscribers can save on a variety of Far Cry titles. Far Cry 2 is on sale at 75% off for only $4.99, while its Fortune's Pack DLC is also 75% off at $1.24. Far Cry Instincts Predator is marked down by the same rate for only $4.99.
For much more recent titles, Far Cry 3 is marked down by 50% to $14.99. The Deluxe Bundle DLC is also 50% off for only $4.99. Lastly, you can grab Far Cry 3: Blood Dragon for 67% off for only $4.94.
Don't miss out on this deal as it expires on January 14!