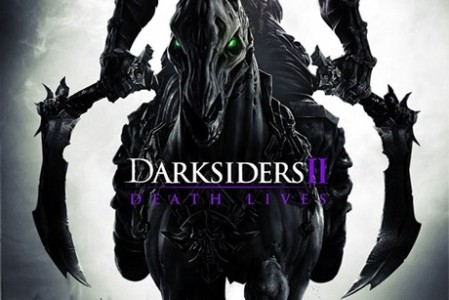 Another week has gone by and Xbox Live is offering a new weekly sale for you to check out if you are an Xbox Live Gold member. This week, it features some Darksiders related content, as well as some other games.
The original Darksiders is currently 67% off for only $6.59, while the sequel Darksiders II is also 67% off, but costs $19.79. The Season Pass for Darksiders II is available at 67% off for only $6.59, while some other DLC for the game, Argul's Tomb and Death Rides Pack, are both 67% off for only $2.30 each.
The other offerings this week include ArcaniA for $6.59 at 67% off the retail price, while the DLC pack ArcaniA Fall of Setarrif is only $3.29 at 67% off as well. MV vs ATV Reflex is 75% off this week for only $4.99. The remaining three games are all 50% off, including two Games on Demand title and one Arcade title. Painkiller Hell and Damnation and Wheel of Fortune are the two Games on Demand titles, which are available for $14.99 and $9.99 this week respectively. Lastly, the arcade title Stacking is on sale for $7.49 this week.
These deals will expire on January 20, so don't miss out on these these sales from Microsoft on your Xbox 360!