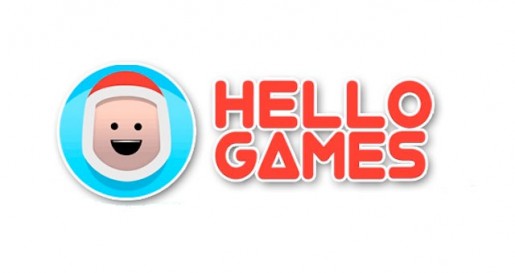 Hello Games has today taken time to wish everyone a Happy New Year only a week after having their studio flooded.
As Just Push Start previously reported unfortunate events saw Hello Games' studio being flooded on Christmas Day. Everything including their PCs and trusty gaming sofa was lost to the flood. The team has come out to thank everyone for their support commenting "Our spirits are undampened… everything else is really wet".
Again our thoughts go out to Hello Games and hope they can swiftly recover from the flood devastation.