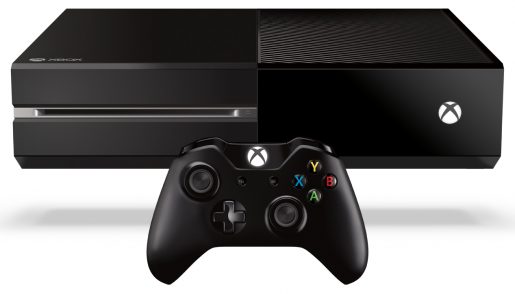 UK online retailer Zavvi has decided to drop the price for the Xbox One slightly.
Zavvi is selling the Xbox One at £409.99 which is down from the usual price of £429.99 RRP. The bundle still comes with the Kinect and other things. It's also worth noting it looks like a proper price drop and not part of a special sale or promotion.
In either case, if you live in the UK and want an Xbox One, get it from Zavvi because it has the lowest price. Microsoft hasn't announced an official price drop on the console yet, so this is the best chance you can get one at a low price.