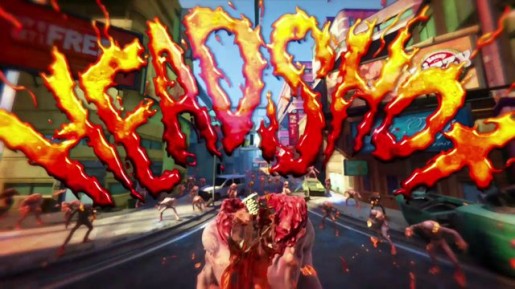 Microsoft have shed some light on how the Xbox One exclusive Sunset Overdrive is looking like.
Microsoft's Phil Spencer has seen some new footage from Sunset Overdrive and has shared his opinions on twitter. He said the game is looking "very good" and that the build he saw the other day "looked better than the E3 trailer".
Sunset Overdrive is an Xbox One exclusive being developed by Insomniac Games. The game is still scheduled to be released sometime later this year.
Check out the E3 trailer below: