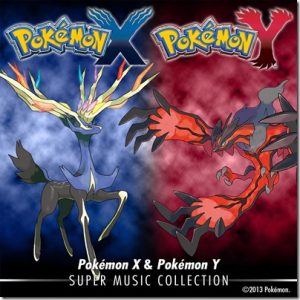 Pokemon X and Y did huge business for Nintendo as the two games have collectively sold over 11 million copies worldwide.
To be exact, Pokemon X and Y sold 11.68 million copies according to the latest financial reports from Nintendo. This is a huge number considering the second best 3DS game was Zelda: A Link Between Worlds which sold 1.85 million copies in the USA and Europe.
Overall, 3DS sales are now at 42.74 million units worldwide. A pretty huge number and an indication that handheld consoles are still popular even though they face stiff competition from phones and tablets these days.
Were you one of the millions (and million) that bought Pokemon X and Y last year?