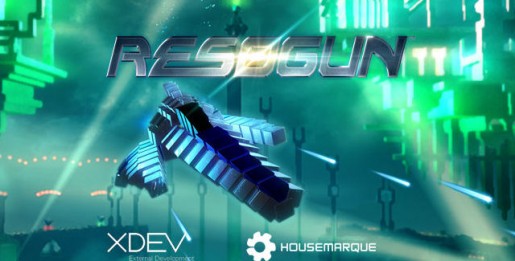 Resogun is the side-scrolling shoot 'em up game that released alongside the PlayStation 4 at launch. Not only that, it was provided completely free for subscribers of PlayStation Plus. Following the announcement that the game has been nominated for an award at the upcoming DICE awards, the official Resogun page revealed that they are currently working on DLC for the game right now.
When asked on the Facebook page if they were working on a PlayStation Vita version of the game, they responded by saying:
At the moment we are working on Resogun DLC and another PS4 project.
No further information was given, so we will just have to wait for now and see when this DLC will be released.