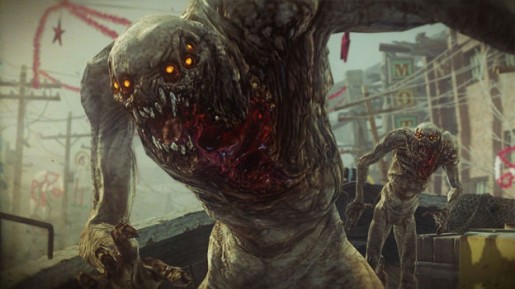 Sony Computer Entertainment Japan Asia formally announced today their plans to close the online services for three Resistance titles for the PlayStation 3 sometime in March.
Gamers in Asia who still enjoys playing the multiplayer component of the three Resistance games will have until March 27th to play the game. With the online servers shutting down, any online multiplayer DLC related to the three games will be removed from the PlayStation Store starting February 27th.
While the three Resistance games are indeed great when it launched on the PS3, it's sad to see such a good game go offline. Goodbye Chimeras!