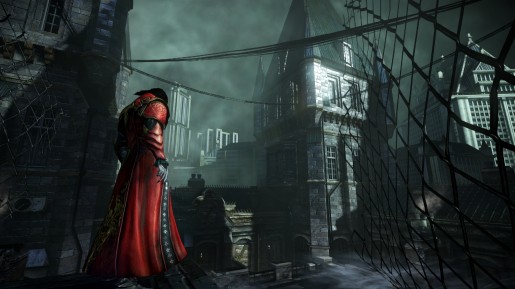 If you are eager to get your hands on the upcoming Castlevania: Lords Of Shadow 2 than hopefully the wait will be eased by the new Developer Diary shown off today.
The developer diary goes in depth with the developers over at MercurySteam, specifically producers David Cox and Enric Alvarez. They talk about the new world and how seamless it all is. Fans of the franchise should also check it out as it gives some insight as to what to expect in the finale to the Lords Of Shadow trilogy.
Castlevania: Lords Of Shadow 2 is set to release on Xbox 360, Playstation 3 & PC on February 25th in North America and February 28th in Europe.