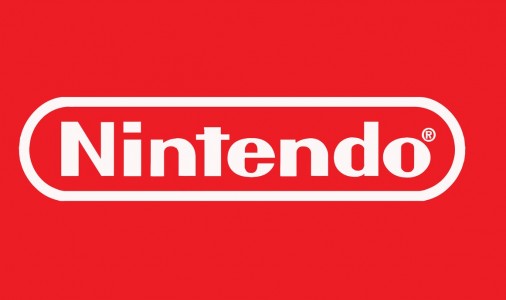 Many have been speculating as to what Nintendo would be doing for the future after their very rough couple of weeks. As a result, company president Satoru Iwata spoke at a business briefing tonight on the company's plans for the future.
Iwata started off by saying that consoles are still the main focus for the company, despite many people predicting that they may have to move away from the console market. He said that they need to balance what they are currently doing along with the changes they need to make going forward.
As predicted, Iwata says Nintendo has plans to utilize smartphones with their future plans, but they aren't going as far as putting their games on mobile devices. Instead, they are going to use the smart devices as a catalyst to reach the consumers. He believes they can use them to "make connections with customers." He says that the short term revenue isn't the important part from an app on smart devices, but rather the bridges they build to the customers.
Iwata also said that while they won't be putting its franchises on other platforms, they will be licensing its popular characters to new partners. We've already seen some of this with series like Metroid and Donkey Kong.