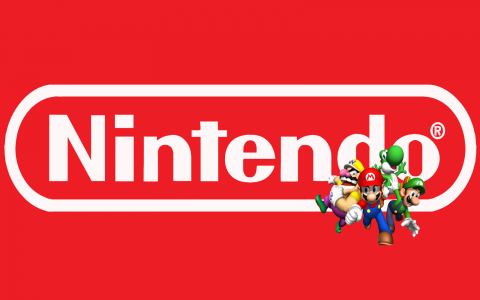 Nintendo had some very tough news to report today as they announced some adjustments to their forecast for the fiscal year ending on March 31, 2014. Compared to its original net sales production, Nintendo's latest forecast is almost half of what it was before.
Nintendo had projected the Nintendo 3DS to sell 18 millions units, while it it looking like only 13.5 units at this current time. The Wii U's projection versus sales is much worst at 9 million versus 2.8 million.
However, while the projections were way off on the Wii U, the sales numbers are a little more promising with these numbers as there were only 460,000 in sales from March to September 2013, and they are looking at 2.8 million in sales by the end of March 2014.
Regardless, these sales are not good for Nintendo otherwise based on the adjustment on the year from ¥55 billion (about $530 million) profit to a ¥25 billion (about $240 million) loss.