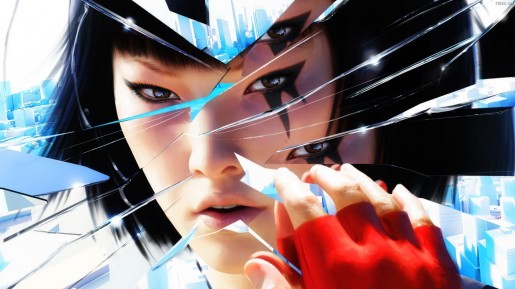 At this past year's E3, a sequel to the very unique Mirror's Edge was announced by EA for Xbox One, PlayStation 4, and PC. Not much information has come out about the game outside of rumors that it may be a prequel. However, we now have confirmation that the original game's head writer will not be returning for the sequel.
Rhianna Pratchett, the writer for the original game, took to her Twitter page to explain why she isn't involved with the upcoming sequel. The following were her series of tweets on the subject:
It's really lovely that people care enough to ask whether I'm involved with Mirror's Edge 2, but I'm not & wasn't asked.

I came in late to ME1, much of it was already designed, my script was hacked up, I wasn't happy & said so (diplomatically.)

Let's face it ME1's story didn't review that great (for many reasons). So I consider myself a casualty of that development process.

By all accounts it's a new team on it, so go with God, I say. Create cool stuff. We always need more of that.
One of the major aspects that was cut from the script was the dialogue for the main character, Faith, which is likely with Pratchett was disappointed was removed. She moved on to the Tomb Raider reboot, which had a very solid story of its own, but she would not comment on whether she is returning for the sequel to that game or not.