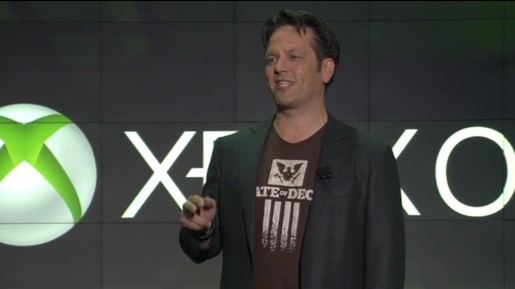 After a bit of a lull following the holidays, game releases are finally starting to pick back up. Now it appears that Microsoft will be announcing a new game for the Xbox platform tomorrow morning.
Less than a hour ago, Microsoft Game Studio's Corporate Vice President Phil Spencer posted a big tease on his Twitter account.
Personally going to be a good day tomorrow, looking forward to a games announce coming early in the morning, fun part of the job.
The question is does he mean a game or games due to his odd phrasing. Also, will this be completely a new announcement or unveiling of something like the next Halo that is currently untitled? We will just have to wait and see.
Personally, I'm hanging my hopes on a new Banjo-Kazooie, but we know that won't happen, at least right now. What would you like to see be announced either as a continuation or a series or a type of genre?