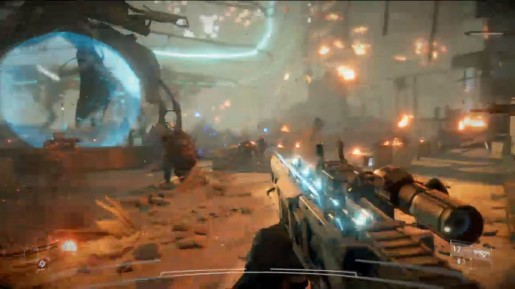 Patch 1.08 is now available for you to download for Killzone: Shadow Fall on the PS4.
The official Killzone twitter page announced the following:
Killzone Shadow Fall patch 1.08 is out! This update fixes several common crashes, including the voice pack crash & spectator rollover crash.
If you were experiencing problems playing Killzone: Shadow Fall, this new patch should set you on the right track.