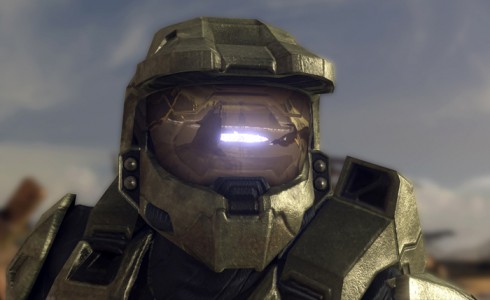 Despite all of the rumors, Microsoft has confirmed that it has no plans to make a Halo movie.
There was chatter that Ridley Scott signed up to make a Halo movie. It appears all of that was nothing but rumors.
Microsoft left the following statement to Eurogamer:
The Halo franchise encompasses many elements, including games, action figures, novels and more.

As always, we have many projects in the works that offer us the opportunity to bring in new audiences to the franchise, as we did in the past with Halo Legends and Halo: Forward Unto Dawn.

We plan to continue telling the Halo story through innovative channels, but there are no plans for a Halo motion picture at this time.
The only realistic chance a movie was going to be made was when Peter Jackson wanted to produce it with Neill Blomkamp as the director. Sadly those plans never happened and Blomkamp decided to make District 9 instead.