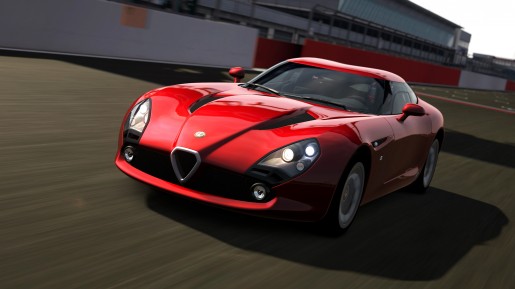 It appears Gran Turismo 6 hasn't been as popular as Gran Turismo 5 according to its recent sales.
Official PlayStation Magazine UK has reported (via VGChartz) that Gran Turismo 6 sold roughly 3 million copies less than Gran Turismo 5 did during its opening month.
Gran Turismo 6 sold 2,077,064 units worldwide in one month. Gran Turismo 5 sold 5,066,169 units during its first month back in 2010. That is a huge gap between the two games.
Over in USA, the gap is wider. GT6 sold only 300,000 copies in one month compared to the 1.1 million copies sold for GT5.
It's possible GT6 was just released at a bad time. It was competing with the release of both the PS4 and Xbox One. Not to mention all of the next-gen games that came with those systems too.