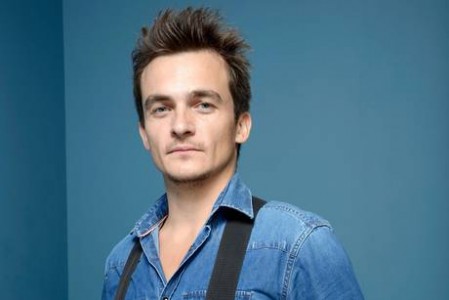 The sequel to the critically panned Hitman movie, titled Agent 47, hit a big snag recently upon the death of Paul Walker, who was originally cast in the starring role. The movie was looking like it was at a standstill after Walker's death, due to it being greenlit mostly because of having Walker attached to it, especially with production set to start in February. However, the movie is back on track as they have found a new Agent 47 in Homeland's Rupert Friend.
The original Hitman starring Timothy Olyphant did very well in the overseas box office, despite the bad reviews. Reports say that the main reason for them still making the movie without Walker is the popularity of the game overseas as well as having Fox International involved.
Weigh in on what you think of Rupert Friend as Agent 47 in the comments below. Will he be able to do the role justice?