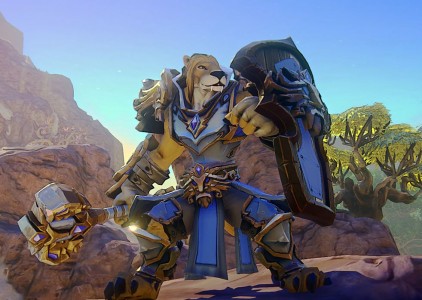 While this news is something that was all but confirmed a few months ago, it was just officially revealed that EverQuest Next would be not only coming to PC, but also PlayStation 4.
During an AMA on Reddit with president of Sony Online Entertainment, John Smedley, he confirmed the news that the upcoming EverQuest game would be coming to Sony's next generation platform.
yes. We will absolutely be bringing EQN to the Playstation 4!
No further information was revealed, such as a release window, so look for EverQuest Next on both PlayStation 4 and PC sometime in 2014.