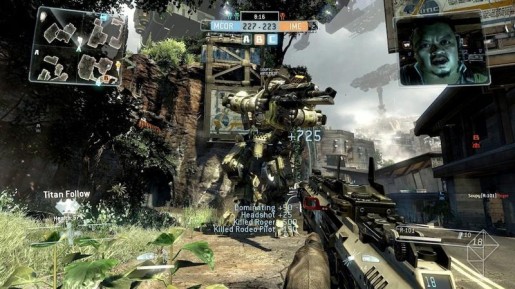 Respawn Entertainment has announced there will be an open beta for Titanfall plus the Xbox 360 version's developer has been revealed.
Respawn Entertainement's Vince Zampella announced the following on twitter:
Announcement time. I'm sure no one has been able to guess from the leaks. PC and XboxOne Beta! Details in the coming days

The 360 version is being done by the amazing team at Bluepoint Games.
It was reported a few weeks ago that Bluepoint Games were developing the Xbox 360 version of Titanfall. It is only today that the news has been officially confirmed. Bluepoint Games ported many games such as PlayStation All-Stars on PS Vita and the Metal Gear Solid HD Collection.
The Titanfall beta is expected to be sometime in February for the Xbox One and PC version only.