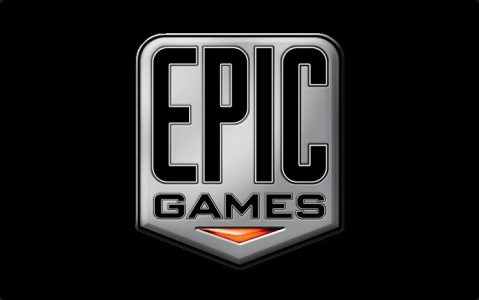 Some very huge news surfaced earlier today about one of Epic Games' largest franchises, the Gears of Wars series. It was revealed that Microsoft Studios had purchased the Gears of War franchise from Epic Games, and it would now be developed by Black Tusk Studios.
That left many wondering what Epic Games would be up to now, with the loss of Cliff Bleszinski a few ago and now the loss of their biggest moneymaker. However, they have come out to reiterate that they aren't folding up shop, courtesy of the Twitter page of their PR Manager, Wes Phillips.
And for people saying Epic isn't making games anymore, we currently have multiple games in development, including @FortniteGame.
We already knew about Fortnite, but it is good to get confirmation that it is still coming, as well as other games.