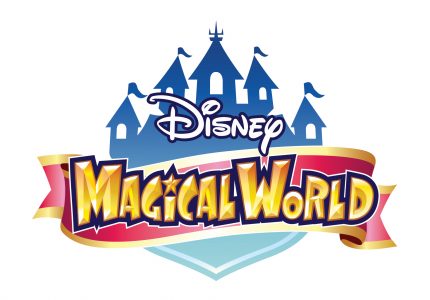 Earlier today, Nintendo put out a press release to tell how much success the Nintendo 3DS has had over the last year. We already reported that it included a release date for Yoshi's New Island, but that wasn't all. The release also mentions a new game for the handheld known as Disney Magical World that will be arriving on April 11.
Disney Magical World is a new game featuring dozens of Disney characters in a variety of Disney-themed worlds. Players can customize their characters with hundreds of Disney-themed outfits and accessories, all while managing a café, planting crops and collecting Disney character cards. Players help different characters solve problems or find missing items. The game launches in stores and in the Nintendo eShop on April 11.
While there is no confirmation either way, but the popular speculation on the gaming forum NeoGAF is that this is a localization of Disney Magic Castle: My Happy Life, that was released on the Nintendo 3DS from Namco Bandai last July.