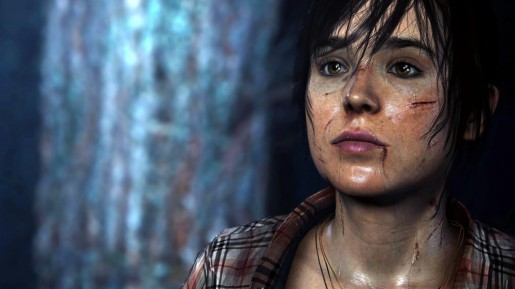 Beyond: Two Souls has managed to sell over 1 million copies since it was released last October.
Despite receiving mixed reviews from critics and gamers (I loved it), it appears Beyond: Two Souls still managed to find an audience. The 1 million sales mark was achieved over three months. Not too bad for a PS3 exclusive title.
Beyond: Two Souls was promoted heavily last year by Sony. Not only was it following David Cage's Heavy Rain, but the game also starred Hollywood actors Ellen Page and Willem Dafoe.
Were you one of the million gamers that bought the game last year?