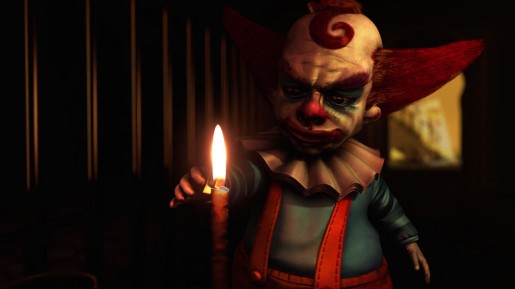 Basement Crawl is the upcoming strategic action game set in mazes, similar to Bomberman, from Bloober Team that is coming exclusively to PlayStation 4. We knew it was supposed to be coming Q1 of 2014, but had no set release date anywhere, until now.
According to a press release from Bloober Team, Basement Crawl will be coming to Europe next week on January 29. While the release date was announced for Europe, the US was not given a specific release date yet. However, Blooper Team says that the US release date will be announced very soon, with a release very soon after that.
Stay tuned for information on the release date in the US in the very near future.