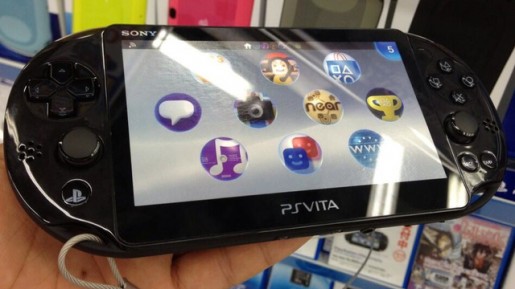 The PlayStation Vita released in 2012 in the US, but the PlayStation Vita Slim that launched last year in Japan has yet to make an appearance in the west. However, it appears that might be changing as Sony has sent out an invitation that seems to tease the announcement of the PlayStation Vita Slim outside of Japan.
This comes from a invitation to an upcoming briefing meeting from Sony that states:
You are invited an exclusive breakfast briefing with PlayStation.

Following the biggest launch in PlayStation history, join us for an introduction to the slimmest.
It would of course be crazy for Sony to already be announced a slim model for the already small PlayStation 4, with it not even out in Japan. So that pretty much leaves one choice, the announcement of the PlayStation Vita Slim in the US. All we can do at this point is wait until that briefing on January 30 to find out for sure.