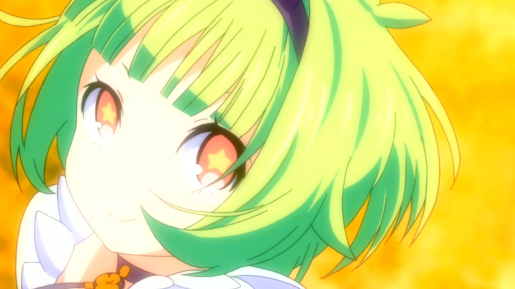 Conception II: Children of the Seven Stars is the upcoming role-playing game from Spike Chunsoft that we knew was being published by Atlus in the US. Now, it has been confirmed that Atlus will also be bringing the game to Europe, but as a digital download only.
Conception II was not given a specific release date in Europe, but it is said to be coming in the second quarter of this year for both Nintendo 3DS and PlayStation Vita. Atlus also gave a little information about the game for those that may not know.
In Conception II players are "God's Gift" – a human teenager bestowed with the blessings of the Star God with power levels that are off the charts. His Ether is the only thing in the world that allows him and his fellow classmates to enter and fight the evil contained within Dusk Circles – monster-filled labyrinths that threaten human existence. To aid him in labyrinths, his power allows him to create Star Children. But only by maintaining relationships with the game's heroines will players be able to create an army of better, stronger, faster Star Children with suitable elemental powers. The complex elements of managing relationships are only matched by the intricate combat systems, where positioning, attack chains, and combos are vital for survival.
For those in the US, the game will be coming on April 15, 2014, with the European release coming not too far after that likely.