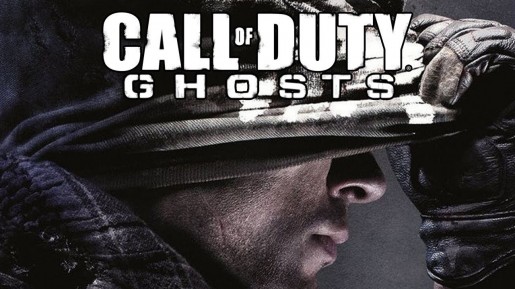 Well after two fantastic weeks of sales, the Microsoft "Countdown to 2014" sale has finally reached its end. Rather than choosing to discount an older game, Microsoft has instead decided to mark down a very recent release on Xbox Live, Call of Duty: Ghosts for the Xbox 360.
For only today, December 31, you can download Call of Duty: Ghosts at 25% off for only $44.99. Call of Duty: Ghosts has been available for around this price in retail in recent weeks, so this may not be the most amazing deal, but it is still worth checking out if you want some Call of Duty to play on New Year's Eve and everywhere is closed.
Also, don't forget about the number of games marked down a lot as part of this week's sale, as that ends today as well!