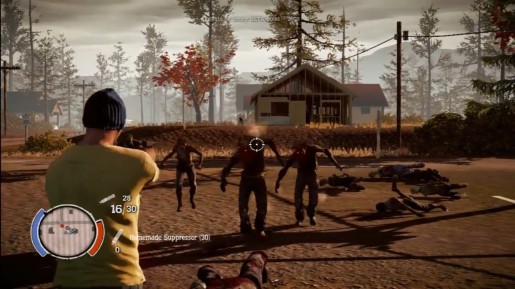 We only have three days remaining, including today, December 29, in Microsoft's "Countdown to 2014" sale for Xbox Live. Just the other day we had some games revolving around the dead and now we again get a category similar with four zombie-themed arcade titles.
Both Zombie Apocalypse and Zombie Apocalypse are discounted 75% at only $2.49. State of Decay is marked down by 50% at $9.99. Lastly, How to Survive is on sale for 50% off at $7.49.
With only two days remaining after this sale, you are running out of time to spend your money on these sales, so don't miss out on this one or the last two days! Also don't forget the weekly sales as well that hold some fantastic deals.