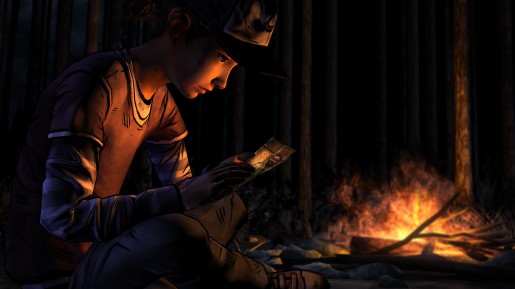 Following the announcement of The Walking Dead: Season 2 releasing this month, the exact released date has finally been revealed.
For gamers who have been eager to see the continuation of the hit The Walking Dead series by Telltale games, the first episode of the second season will premiere on Steam on December 17th. Those who pre-purchase the season pass will be able to get the game at a much cheaper price as Steam is giving 10% off.
About the Game

The Walking Dead: Season Two continues the story of Clementine, a young girl orphaned by the undead apocalypse. Left to fend for herself, she has been forced to learn how to survive in a world gone mad.

Many months have passed since the events seen in Season One of The Walking Dead, and Clementine is searching for safety. But what can an ordinary child do to stay alive when the living can be just as bad – and sometimes worse – than the dead? As Clementine, you will be tested by situations and dilemmas that will test your morals and your instinct for survival. Your decisions and actions will change the story around you, in this sequel to 2012's Game of the Year.

Key Features

Decisions you made in Season One and in 400 Days will affect your story in Season Two
Based on Robert Kirkman's award-winning comic books
Play as Clementine, an orphaned girl forced to grow up fast by the world around her
The sequel to 2012's Game of the Year
Check back with us near the release date for our review of the second season. So far, the release date is only for Steam and not for consoles. However, it's very likely that the console versions will be released around the same time.