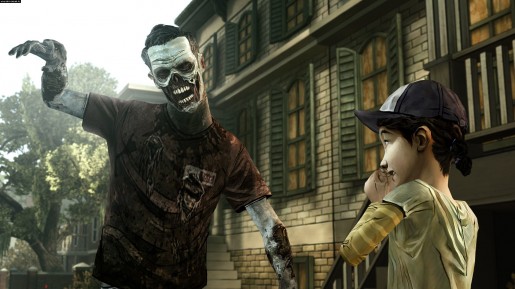 The highly anticipated The Walking Dead Season 2 is so close to release that we can taste it. Now only days ahead of the release of Episode 1 on a few platforms, Telltales Games have uploaded a release trailer to their official Youtube page.
With the story driven The Walking Dead Season 2 so close to release, you may just want to wait and experience everything fresh when it releases for Xbox 360 on December 18. Steam lists the game as coming a day earlier on December 17, but there have been no confirmations outside of the listing.
Telltale Games has still yet to mention a release date for any other platforms, such as PlayStation 3, so there is no word on if it will be coming around that same time or not.