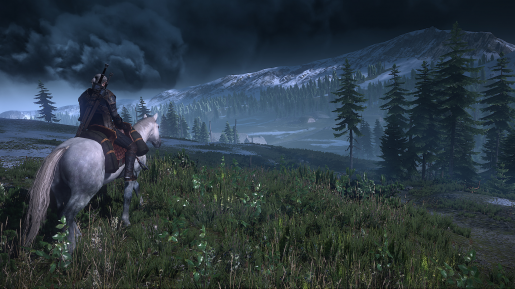 In this year's Spike VGX, CD Projekt has showcased the newest trailer for the much anticipated The Witcher 3: Wild Hunt.
The new trailer that CD Projeket released today will show gamers what they can expect in terms of visuals. As always, the team behind The Witcher games always have visuals that are strikingly beautiful. As for Geralt, you will get to see him in this trailer!
The Witcher 3: Wild Hunt will be available on PC, Xbox One and PS4 in 2014. For now, check out the trailer and enjoy!