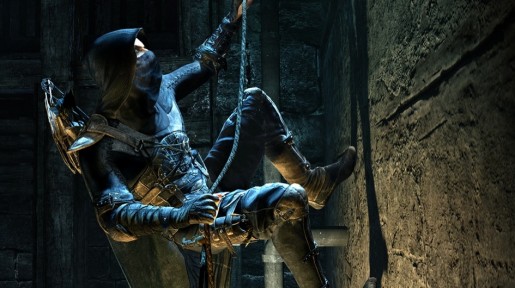 One of the Worldwide Premiere trailers that debuted this year at VGX is Square Enix's Thief.
Thief is the much awaited stealth-action game that will be available early next year for the majority of gaming platforms. The trailer that Square Enix showcased today will give players a taste on what to expect when it comes to the story of the game.
Check back with us early next year for our review of the game. For now, check out the trailer.