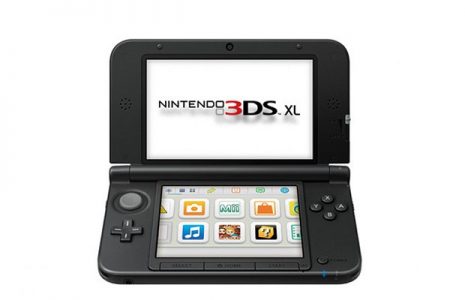 For those that missed out on a 3DS XL over Black Friday, we have another insanely good deal on the handheld from Target according to leaked weekly ads for next week. From December 15th through the 21st, you will be able to score a Nintendo 3DS XL for only $149.99.
Considering the 3DS XL retails for $199.99 normally, this would be an insane deal to pass up if you are looking to get your first 3DS or upgrading from the original 3DS. The only question at this point is whether or not the bundles will fall under this deal or not. Over Black Friday, The Legend of Zelda: A Link Between Worlds bundle was able to be gotten for the discounted price by some, but it really depended on your Target store.
For those planning on getting the systems now and getting the price adjusted next week, be very careful on the bundles, especially with the Zelda one costing $219.99 compared to the regular $199.99. The ad itself only shows the regular black 3DS XL but as with most deals, your mileage may vary on whether or not you can score a bundle instead of the base system.