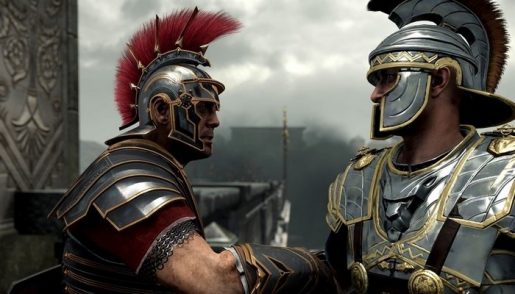 As you can tell from our review for Ryse: Son of Rome, we very much enjoyed it. However, I thought I would make another article just to restate how great the game itself looks. From my experience so far with next generation games, Ryse: Son of Rome stands above the rest graphically. Due to the controversy of the game being 900p rather than the previously announced 1080o, many might be surprised to learn that the game looks as good as it does.
While most other launch titles on the Xbox One and PlayStation 4 do look very good, this one does truly Ryse to the occasion. The locations are gorgeous and perfectly crafted to the times, especially when being destroyed by attacking forces. The destruction you will witness throughout the game is consistently smooth as well.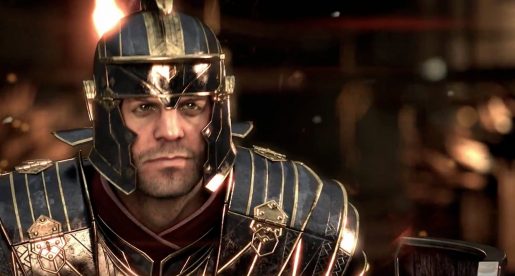 Perhaps the standout graphically is the look of the characters themselves, with the best job of lip syncing that I've personally seen in a game. The movement of the characters, both in cutscenes and gameplay, is fluid to where you can definitely tell they spent a lot of time perfecting the art.
In terms of visuals, I must say that Ryse: Son of Rome has the best looking graphics on consoles to date where the promise of next-generation visuals can be seen. The moment you see the intro, your jaw will drop as it will give you the feeling you are watching a movie – perfect blend of light and shadows, realistic terrain and environments. — Mark Fajardo, Editor-in-Chief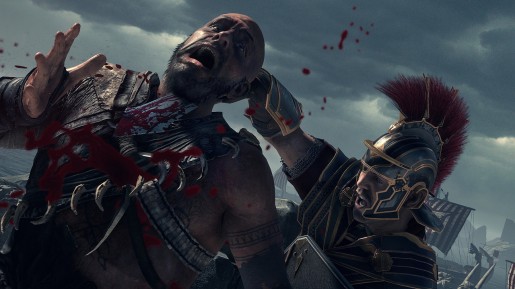 If you have an Xbox One, Ryse: Son of Rome is one not to miss out on. The combat may be a little repetitive, like most games in this genre, and it is relatively short, but Ryse is worth at least a rent just to see how it looks in person.